Meet our staff
Say hello to the staff at Baptist Temple Church. Got questions for the staff at Baptist Temple? Contact us by clicking here.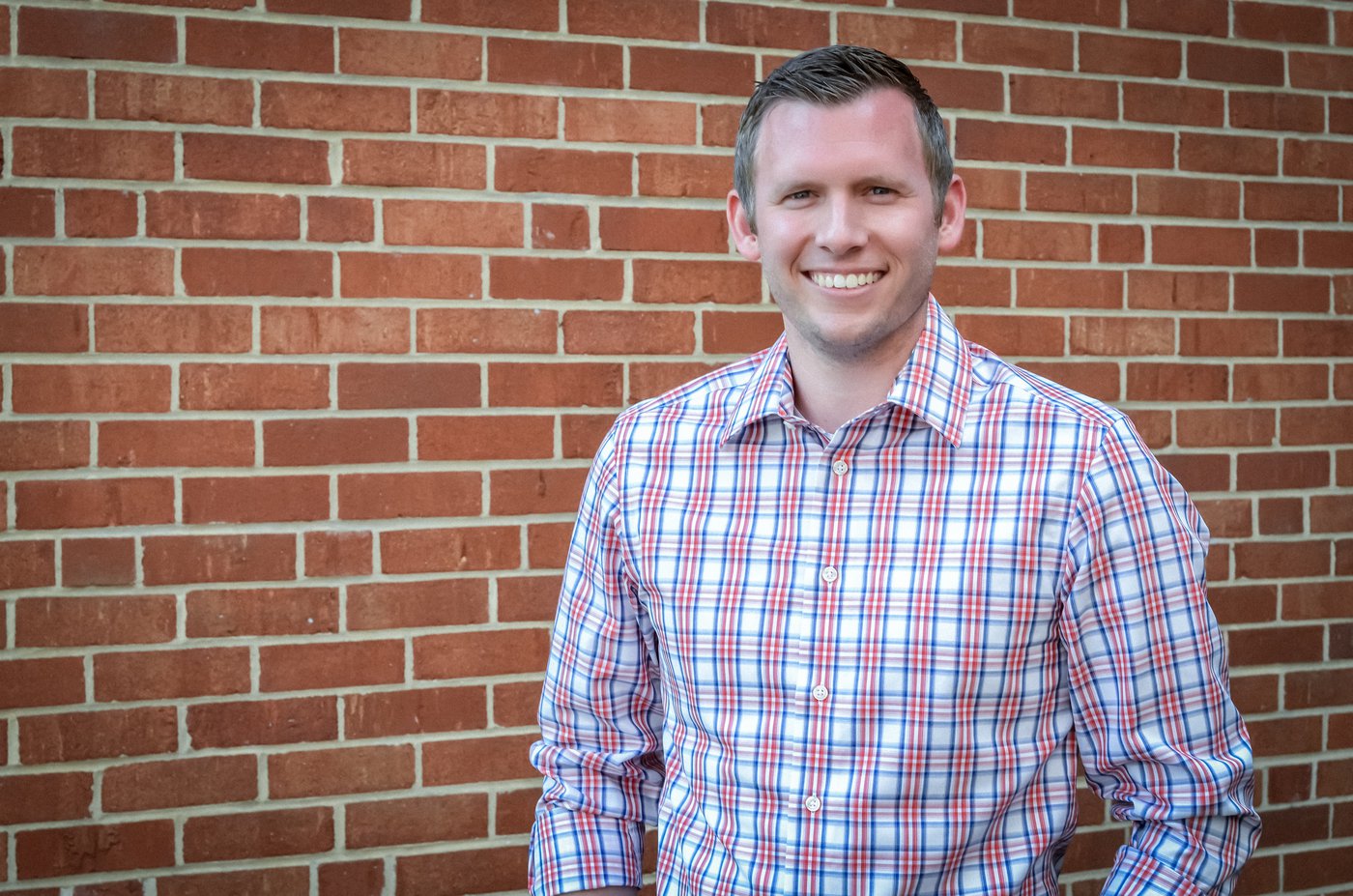 Ryan Burris - Lead Pastor
Ryan Burris has been the lead pastor at Baptist Temple since 2018. His passion in ministry is to help the local church love God, love others, and make disciples of King Jesus. Ryan is married to Andrea, and they have four children: Frederick, Hattie, Jeshua and Lizzie. He is a graduate of Wingate University and Southeastern Baptist Theological Seminary.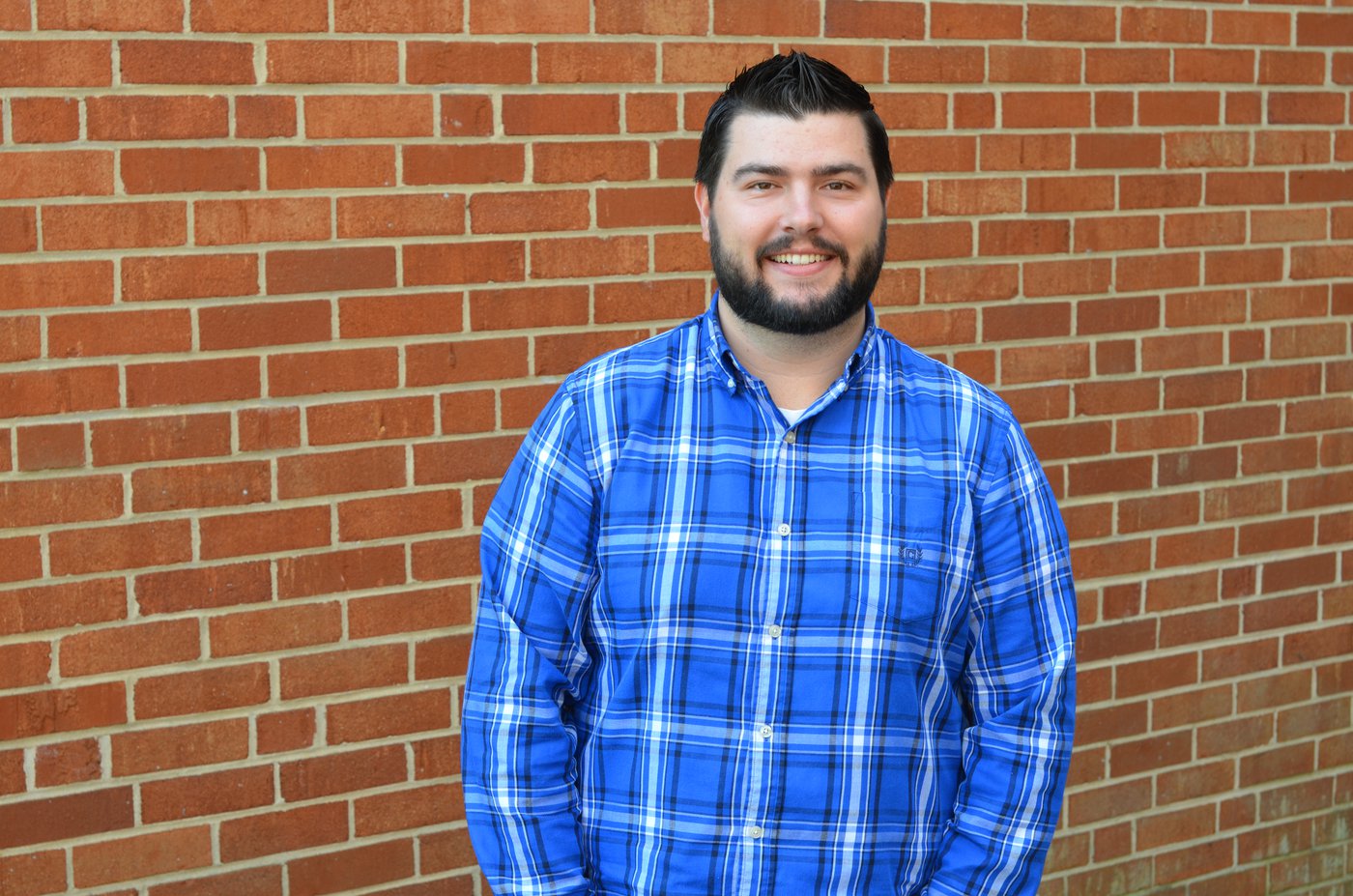 Kevin Garrett - Worship Leader